Explore Our Job Openings
To find a list of current positions and our Career Center, including being part of our valued pool of applicants for future openings, please visit our Talent Community.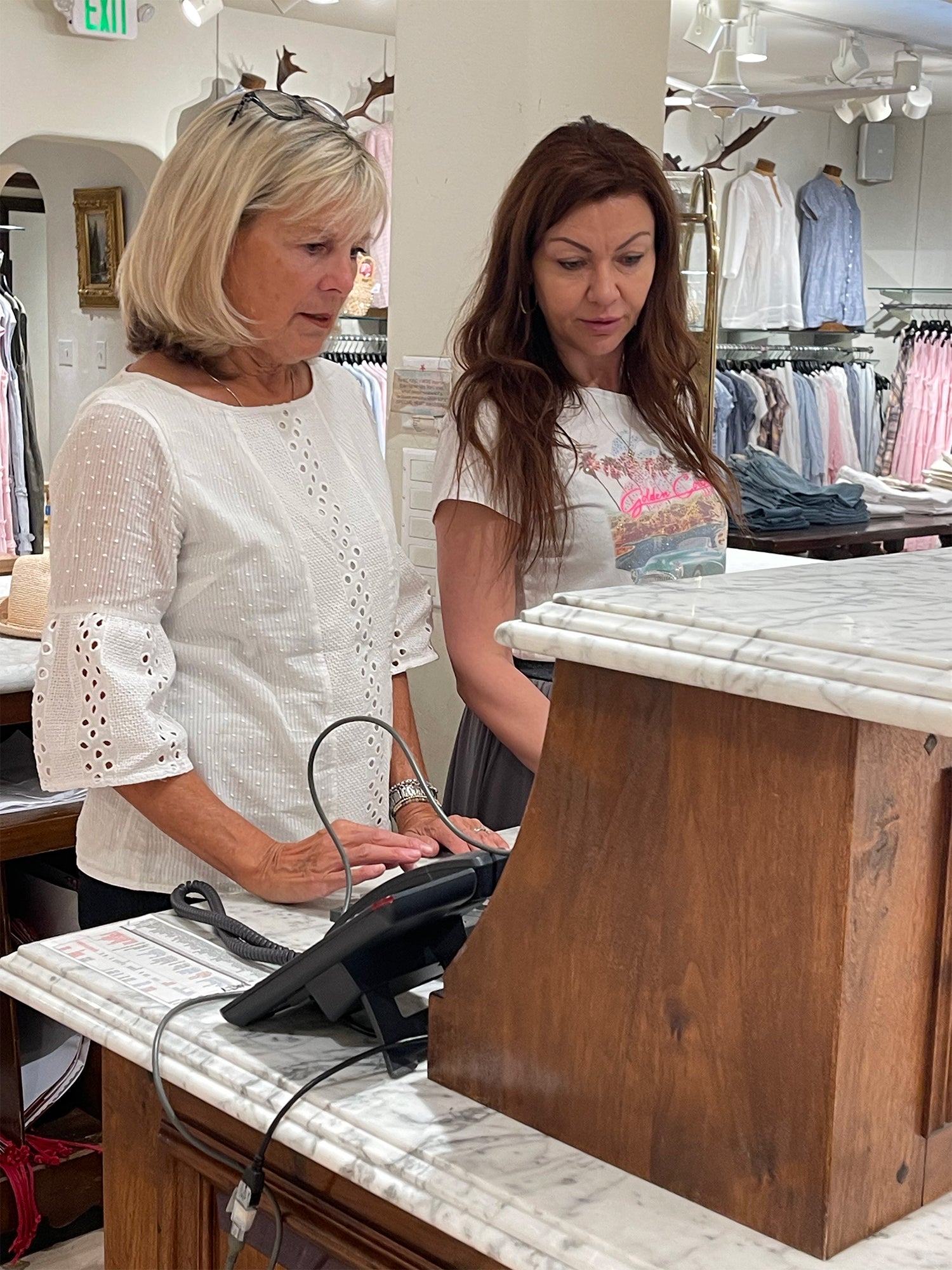 Sales Associate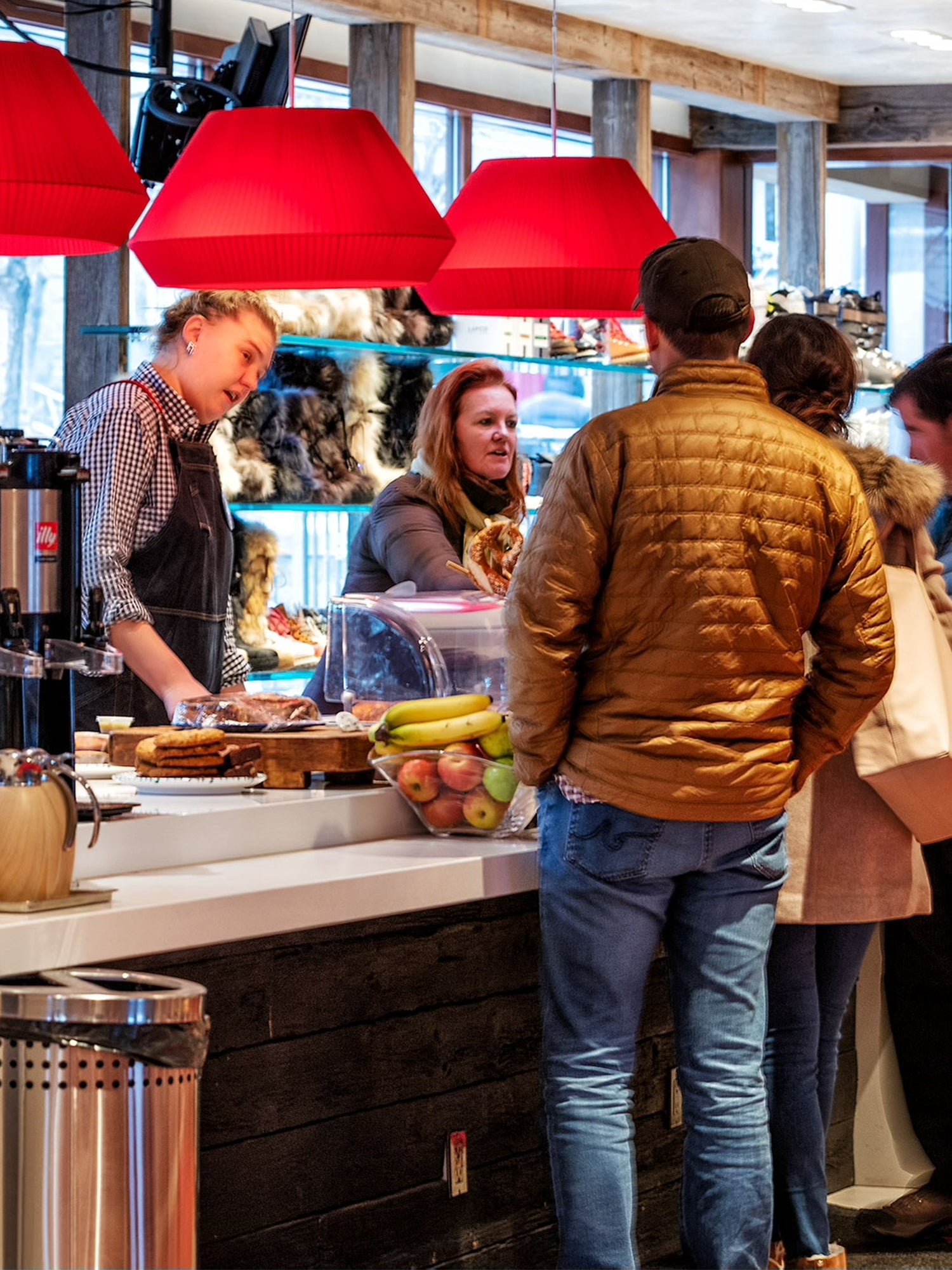 Barista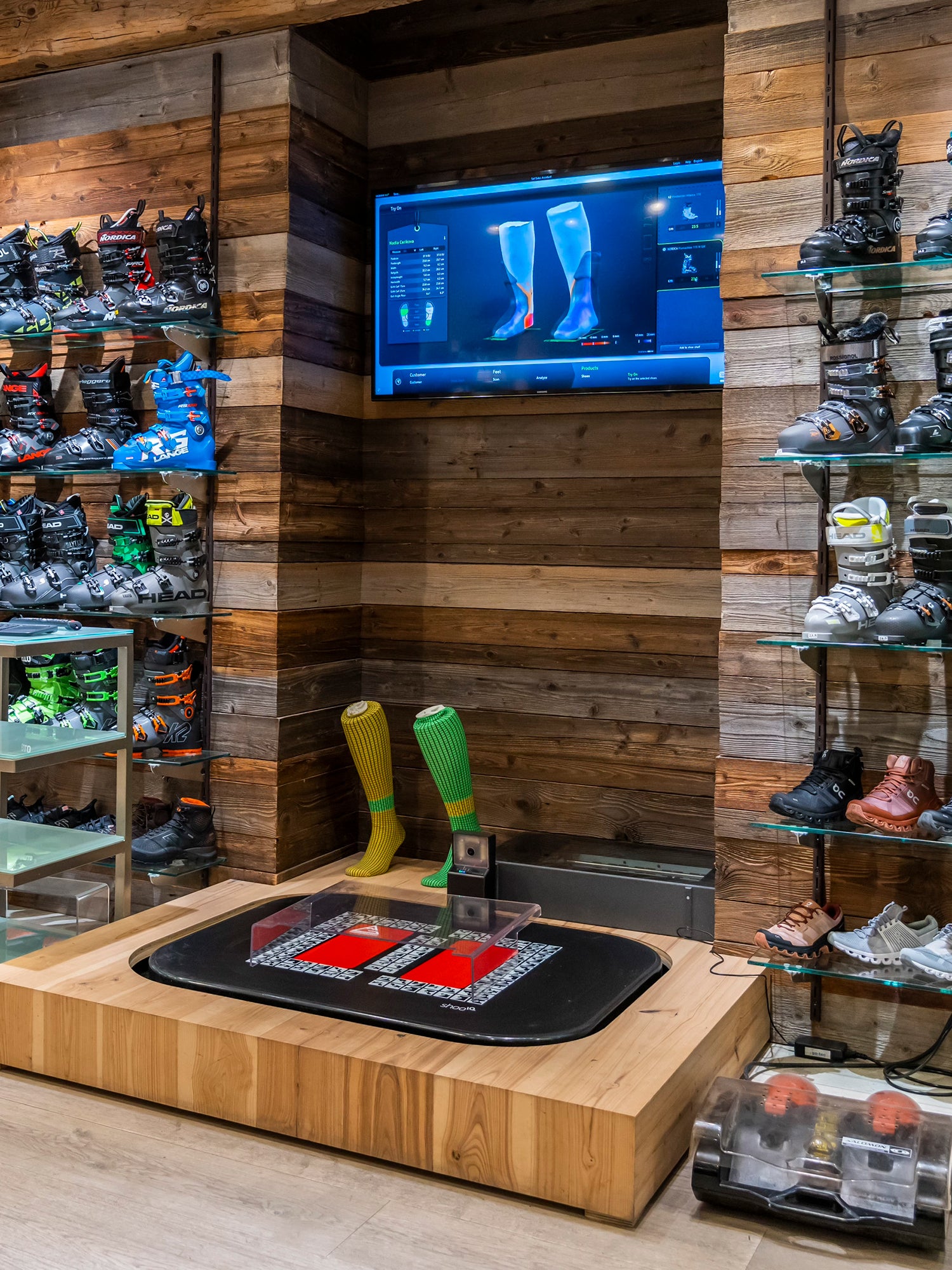 Ski Shop Boot Fitter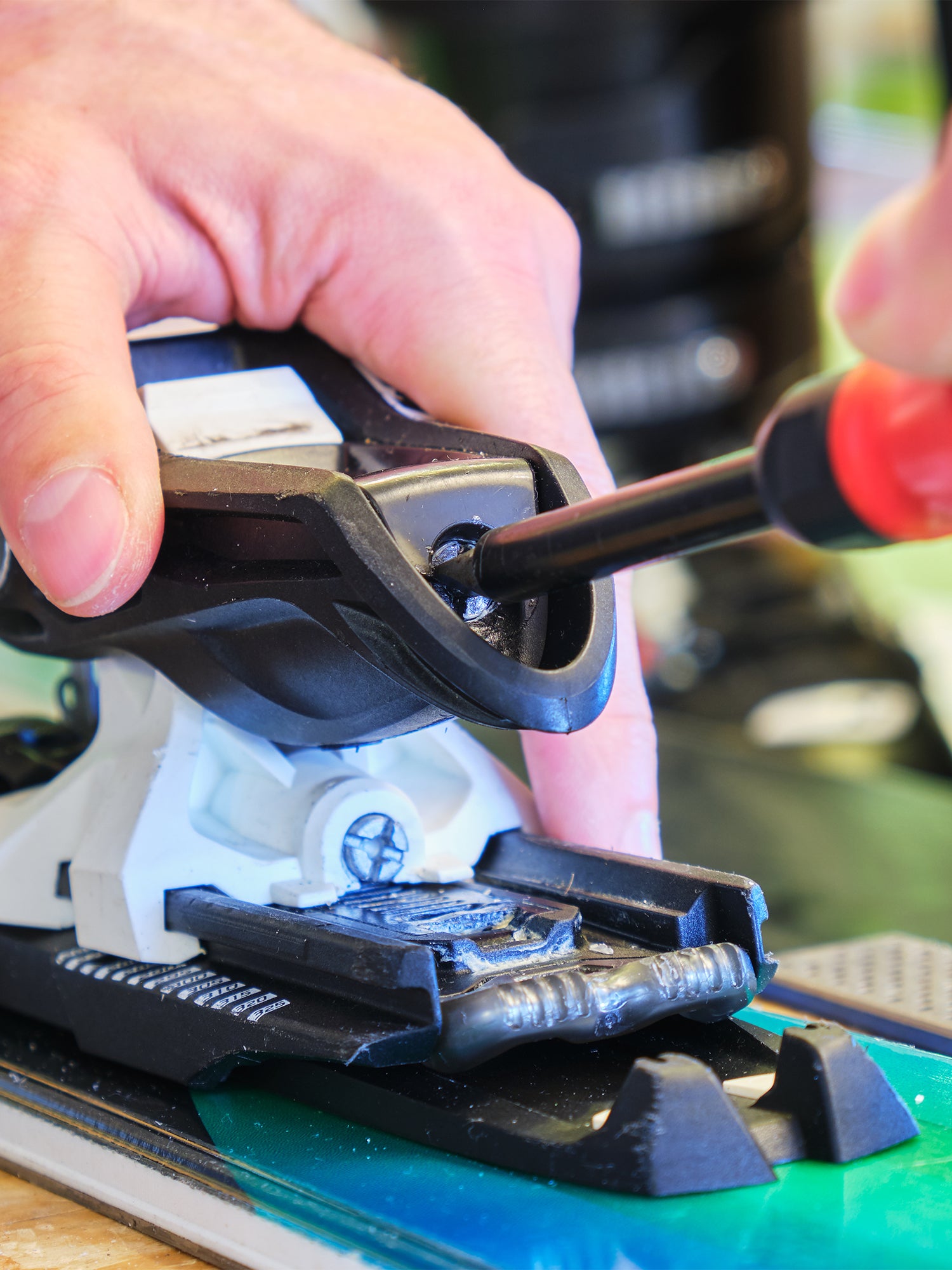 Ski Sales Associate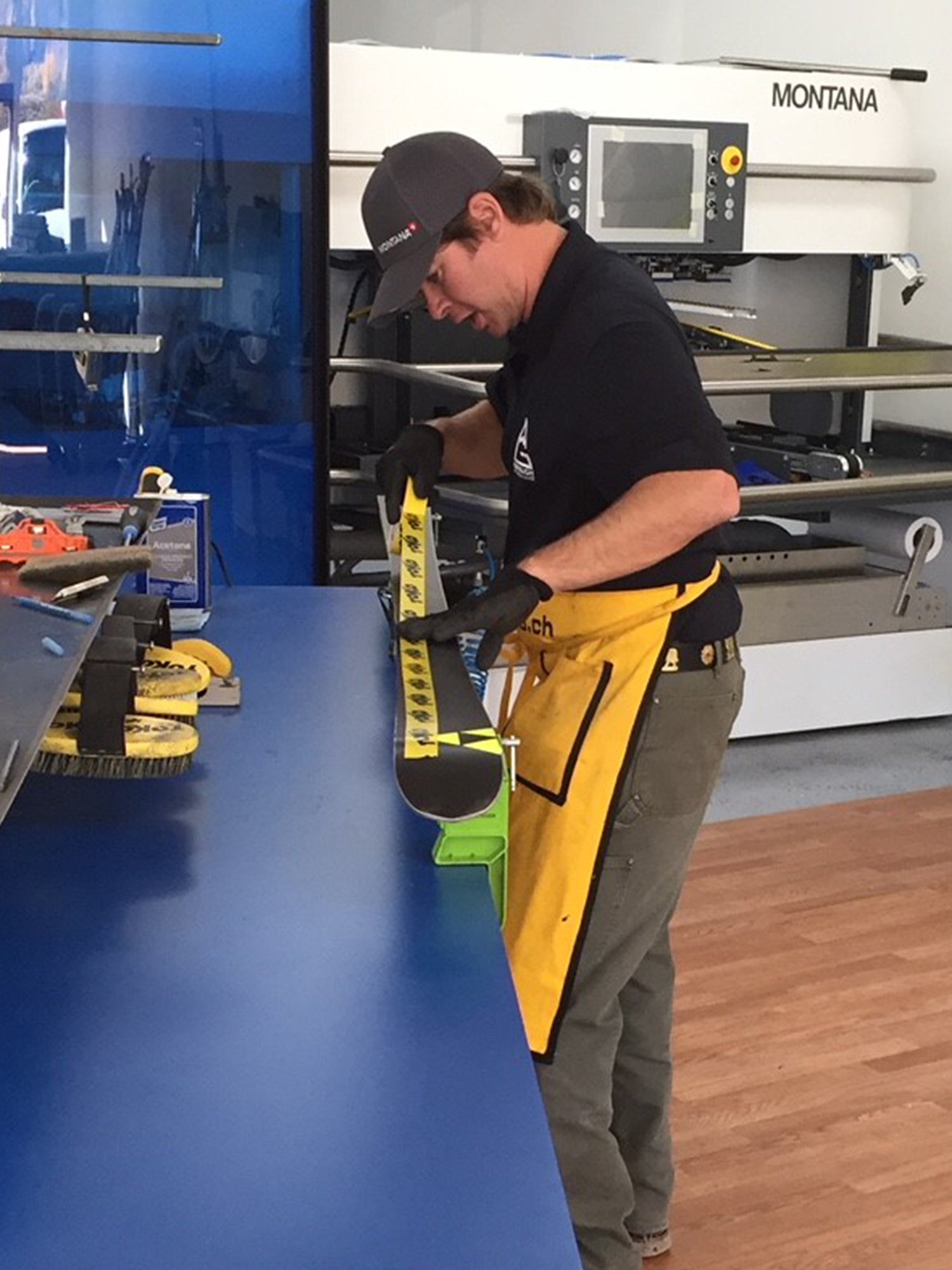 Skier Service Center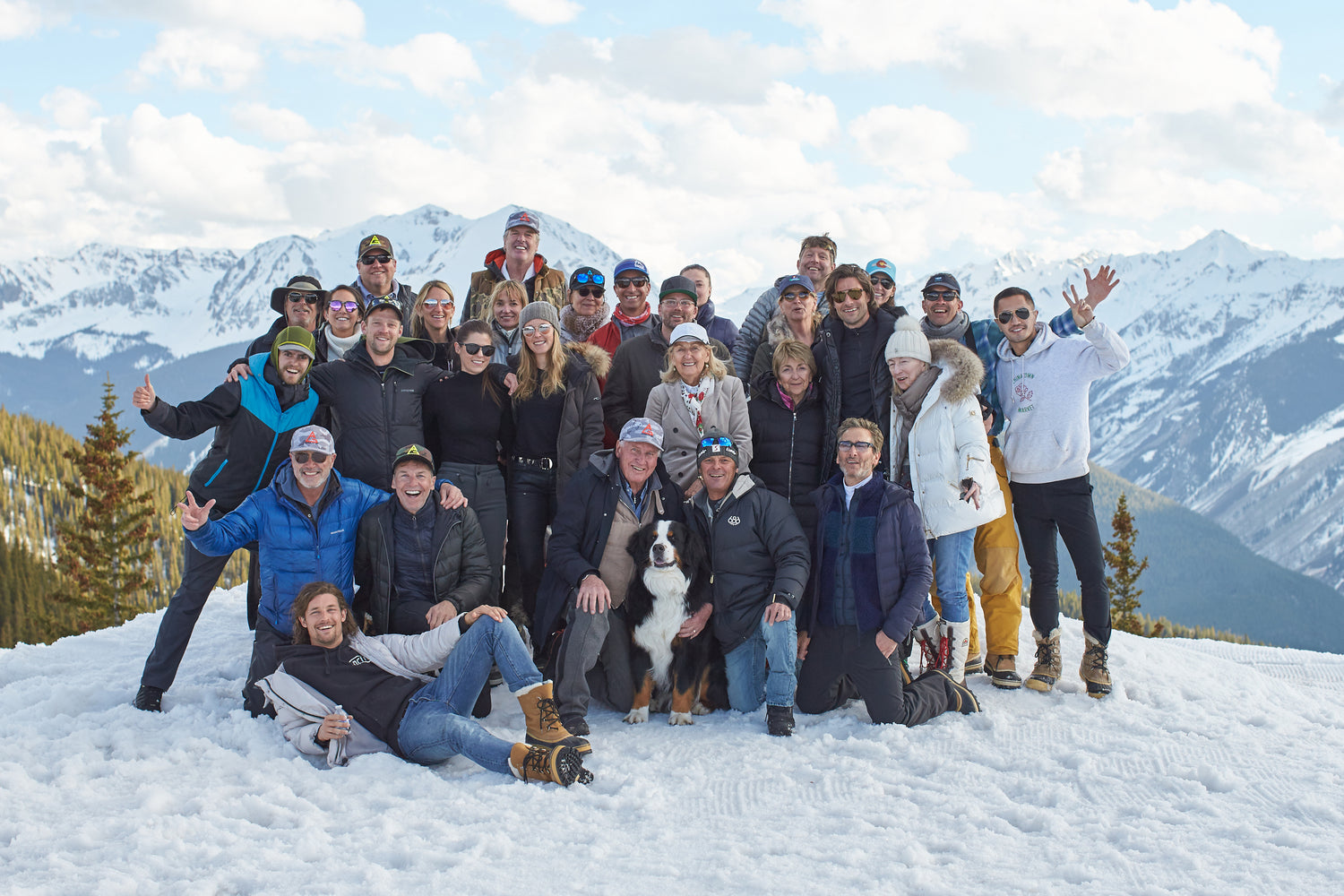 Who Are We?
- We are AUTHENTIC
- We are SPORT
- We are STYLE vs FASHION
- We are HOME
- We are STORYTELLERS
- We are TEAM BUILDERS
- We are FAMILY
We are Gorsuch!
What Do We Believe?
- We believe in family.
- We believe in kindness – treating each other as well as our guests with respect, compassion and understanding.
- We believe in the power of a smile, how one simple gesture can transform experience.
- We believe in hospitality – welcoming our guest in to the unique home we have created, to explore, to experience and to discover.
- We believe we are story-tellers – we share the stories of our lives, our merchandise, our experiences with the guests who walk through our doors.
- We believe each member of our family contributes something special and unique that is valued and appreciated.
- We believe in the power of teamwork – strong teams made up of individuals who bring their unique experience to their job.